Advanced Geospatial Data Visualization Mapping App focused on 3D/4D data.  View Immersive 3D Scenes offline disconnected while in the field in remote areas.  View 3D Terrain, 3D Buildings, 3D Point Clouds, 3D Geospatial Data, 3D Models
Advanced Windows 10 & 11 Desktop Mapping App
Works equally well online/internet connected and offline
Coming soon September 2022  ! (Tech Maven Geospatial is hard at work at this powerful and flexible data visualization and mapping app all about 3D!)
Advanced Geospatial Data Visualization Mapping App focused on 3D/4D data.  View Immersive 3D Scenes offline disconnected while in the field in remote areas.  View 3D Terrain, 3D Buildings, 3D Point Clouds, 3D Geospatial Data, 3D Models
Support for offline Data:
Support for Online mapping services SceneServer, MapServer, FeatureServer, VectorTileServer, OGC WFS, WMS, WMTS, XYZ, PBF Vector Tiles

SLPK – Scene Layer Package as SCENESERVER
Curabitur aliquet quam id dui posuere blandit. Nulla porttitor accumsan tincidunt.

MBTILES –Vector Tiles with GL JSON Stylesheets
Support for Vector Tiles with GL JSON Stylesheet and resources

MBTILES – Raster Tiles & Elevation-Terrain Tiles
Offline Raster Map Tiles and 3D terrain view LERC Tiles

GPKG -GeoPackage Vector Features, GeoJSON & KML
Vector GIS Formats are supported and rendered as dynamic raster tiles
Goal is to Fully Support

XR

&

AR

Visualization as Well
The source code will also be available for purchase 
●

3D Editing/Data Creation
●

Spot Elevation (Query Elevation)
●

3D Linear and Area Measurement
●

Elevation Profile Widget
●

Swipe to compare layers
Have any Questions?
Get in Touch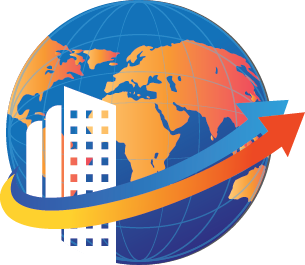 775-573-0164